BLOG
Microlearning Tips
Read the latest news and insights on employee training, learning and professional development.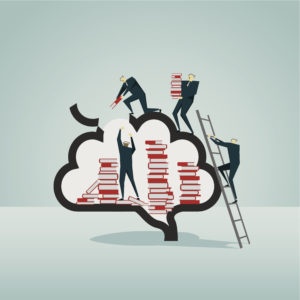 Learning something new takes time, enthusiasm and, above all, practice. The more practice the...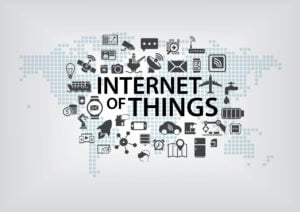 The future is never far away, and more often than not, it is actually already with us.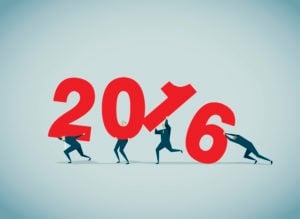 As we have completed another year of learning in the workplace, we are faced with an opportunity to...