Training and its impact on employee retention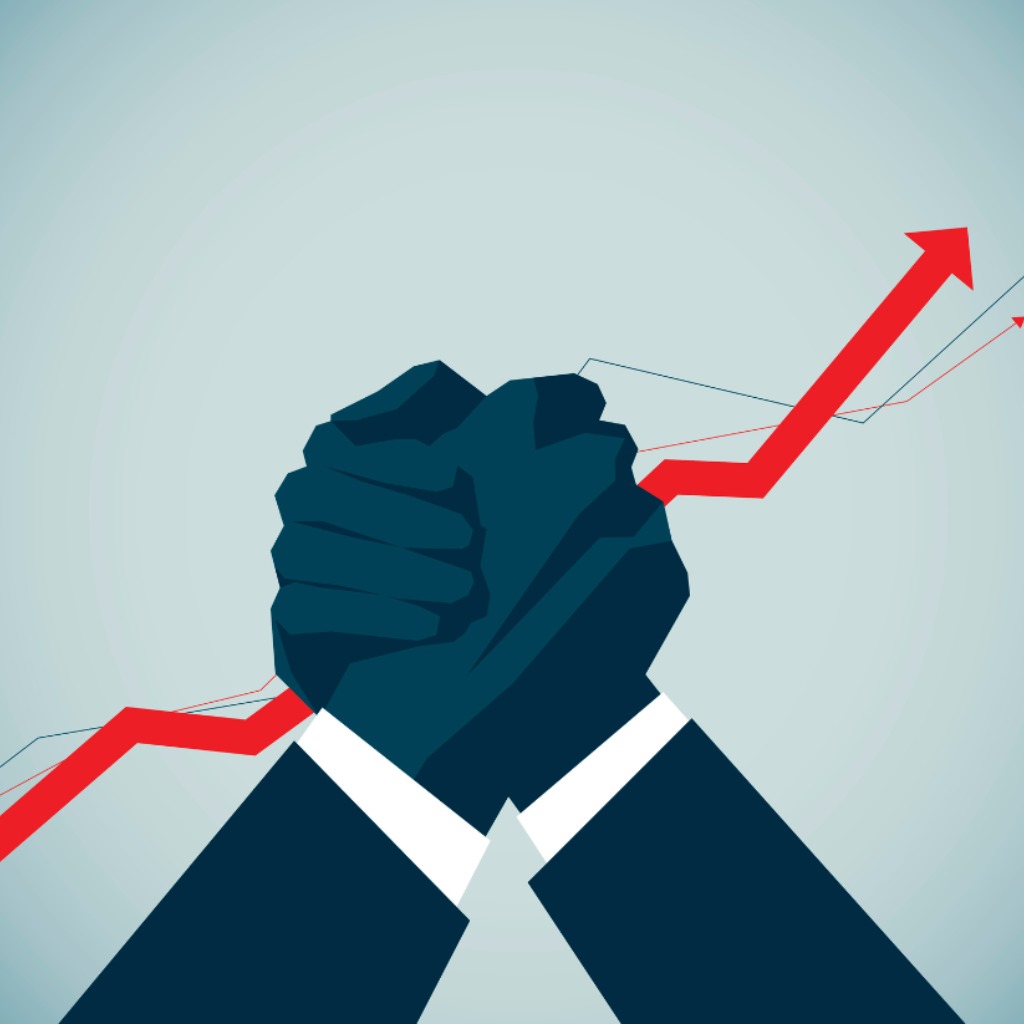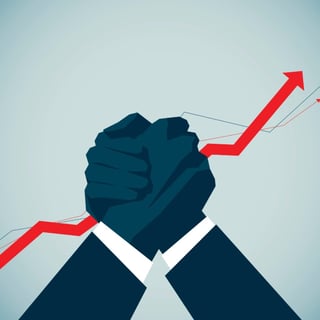 According to a report carried out by Oxford Economics, replacing members of staff costs £30,614 on average per employee. This is due to the cost of lost output while a replacement gets up to speed and the expenses involved with recruiting and assimilating a new worker.
The research goes on to add that it takes around 28 weeks for a new hire to reach their optimum productivity level and outgoings for advertising costs, agency fees together with invested time during the interview process contributes to the price of recruiting replacement staff.
Therefore, it is in a business' best interests to find ways to improve employee retention. Increasing salaries and benefits, introducing flexible working schedules or providing plenty of praise are fairly effective tactics, but even these can have a detrimental impact on employee motivation, daily operations and most importantly, profit margins.
As a result, more and more organisations are prioritising training, as it has a wealth of far-reaching benefits, which include boosting employee retention rates. After all, the famous US motivational speaker Zig Ziglar said: "The only thing worse than training employees and losing them is to not train them and keep them."
Misconceptions about investing in training
Despite the numerous advantages that training can provide, some businesses feel it is an unnecessary exercise and does not make a difference when it comes to employee retention. Common misconceptions include:
Once employees are trained, they will look for a different job or better opportunities elsewhere.
Rather than investing time and money in training for existing members of staff, it is cheaper to hire new employees with the necessary skills.
Employees do not like or often resist training, as it can be viewed as micro-management.
However, these statements could not be further from the truth, as we will now explore and prove.
Employee attrition
The view that a member of staff will leave your organisation as soon as they have acquired new and valuable skills, which can then be utilised elsewhere, is a fairly pessimistic one. It is an understandable point of view, but if you approach training in the right way while recognising and respecting your employees at the same time, they'll have little to no reason to leave.
"Training is a key retention tool," says Nick Russell, associate director, consultancy, at The Work Foundation. "It is part of the employee's psychological contract of employment - ensuring that they get the opportunity to develop and improve their skills."
Thus, if you provide the right training for your workforce, they will appreciate the lengths their employer is going to. Training has also been proven to increase job satisfaction and motivation for work. In fact, happiness makes people around 12 per cent more productive according to a study by the University of Warwick.
Cost of hiring new employees
As previously mentioned, it can cost an extraordinary amount of money to hire new employees. And even if businesses do decide to take this route instead of training existing workers, who's to say that new hires won't end up leaving in the near future anyway.
Consequently, training is considered to be the more viable option by numerous organisations. A survey on training and development by the Chartered Institute of Personnel and Development found that 95 per cent of employers believe training can not only improve retention, but also avoid hefty recruitment costs and reduce sickness absence.
The most important message to take away from this particular misconception is that businesses need to speculate to accumulate when it comes to training. Investing in further teaching and tuition might seem expensive at the time, but in the long run it will prove to worthwhile, especially when the cost of recruitment and absence is taken into account.
Employee resistance to training
The final misbelief or fallacy associated with training and employee retention is also the most complex. Several businesses may feel or have previously found that employees don't like training, resist certain teaching methods and view it as micro-management. Unfortunately, in some cases, this is true.
However, traditional methods of teaching and tuition such as classroom-based courses or one-on-one office tutorials aren't exactly relevant, appropriate or effective anymore. Studies into how we acquire and retain information have found that our brains do not react well to this passive style of training. Inevitably, employees will become bored, disillusioned and frustrated with antiquated education methods that they experienced in school.
But if you introduce training that is linked to your employees' professional objectives and personal development, they will feel empowered to work harder and stay with the company. In many respects, it is actually more harmful to have no training programmes whatsoever, as members of staff will look elsewhere to sharpen their skills or acquire new knowledge.
Implementing the right training
In order to entertain and engage employees, training needs to address a few pivotal issues. It must cover relevant critical skills, involve up-to-date learning technologies and techniques, be flexible enough to revolve around current operations, and contribute to the employees' personal development. This is where Wranx's training solution really comes into its own. We have developed a platform that deals with the aforementioned issues in an efficient and effective way thanks to accelerated learning, gamification, and multi-device accessibility.
Accelerated learning is possible thanks to a technique known as spaced retention. Essentially, we will ask your employees 10 questions a day about skills or topics that are important to you. After ranking how well the worker knew a particular answer, we can schedule future learning accordingly. Rather than overwhelming members of staff with information, we take things slower, as this is a much more effective learning technique.
Spaced retention is coupled with gamification, which injects a bit of fun into training. By applying game design thinking to real-world training scenarios, we are able to engage employees in learning and development, which in turn improves acquisition and retention. What's more, all of this is available on desktop and mobile, meaning employees can take part in training without having to leave the workplace.